MODERN ABSORPTION CHILLERS     
Compatible for the Evolving Energy Needs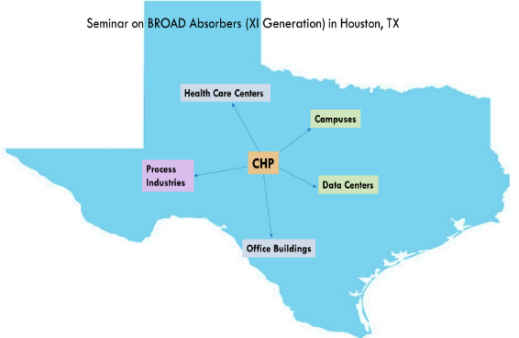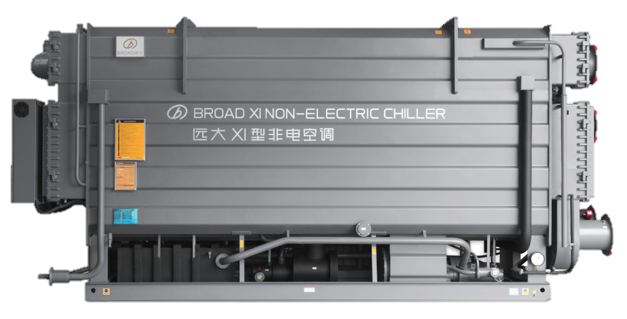 AGENDA
Sign In & Continental Breakfast at 8.00am
Welcome Note
Feasibility of CHP Application with Modern Absorption Chiller
Presentation on Modern Absorption Chillers – Basics
Direct fired and Indirect Fired (Exhaust, Hot water & Steam) Absorption Chillers
Case Studies, Q &A
HARC – Presentation on CHP Applications
Lunch Served at 12.00 noon
Location:
Courtyard by Marriott
2929 Westpark Drive
Houston, TX 77005
Time:
Wednesday, May 24th, 2017
From 8am to 1pm
Limited Seating!
 Register Today! Receive 3 pdh credits
Please RSVP by MAY 15th to: Amit: – amit@broadusa.com
We look forward to seeing you there!
The Right HVAC Solutions…WHEN YOU NEED THEM

Lashley & Associates is a Manufacturer's representative, as well as a major distributor for major manufacturing companies serving the heating, ventilation and Air Conditioning (HVAC) industry.

Accelerating the adoption of clean energy Technologies and policies; finding solutions for environmentally friendly oil & gas development.

Providing the Highest Quality Service and Expertise within the Commercial and Industrial HVAC Equipment Industry.