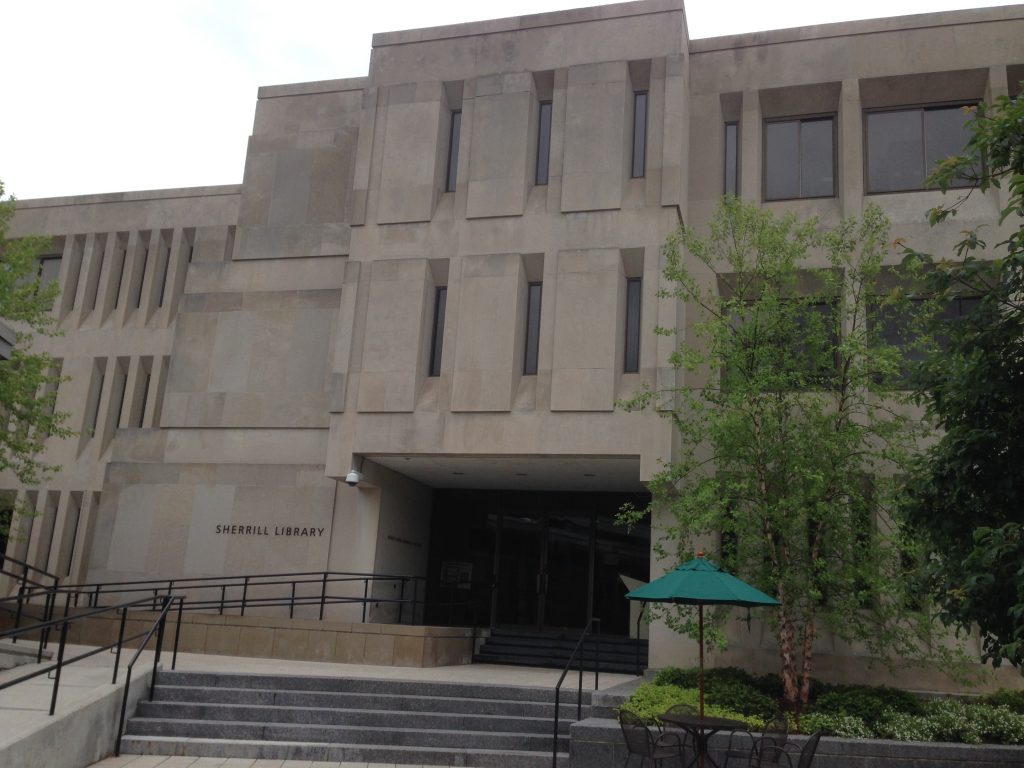 Broad will be hosting a seminar focusing on modern absorption chillers.  There  will  be  class  room  training  on  how  to  properly service, operate and maintain absorption chillers as well as onsite visit at The Sherrill Library- Lesley University .
Date: Friday, September 29th, 2017
Time: 8:00am – 3:00pm (Check-In & Breakfast at 7:30am)

Seminar Outline: 
In this course attendees will learn:
Overview of US Absorption Market & Chiller Case Studies
Basic Principles & Product Overview for Broad Absorption Chiller
Controls & Operation

Control Component Identification
Water Flow & Pump Interlock
Sequence of Operation, Control Strategies & Safeties
BAS Interface, Remote Monitoring

Maintenance

Regular Inspection
Vacuum Management
Lithium Bromide Solution Management
Water Treatment & Tube Cleaning

Troubleshooting & Faults Diagnosing

Chiller Fault Type & Solutions
Low Cooling Capacity
Vacuum Leak Detection & Repair

The Sherrill Library- Lesley University Facility Room Site Visit
Seminar Location
The Sherrill Library
Lesley University
89 Brattle Street
Cambridge, MA 02138
Seminar Fee
2 Free admissions for Annual Service Contract Users (50% off for additional attendees)
*Early Bird Special Rate for Non-Contract Customer*Before Sep. 12, 2017 ($250)
Registration for Non-Contract Customer After Sep. 12, 2017 ($310)
If you have any questions, please contact Angi Zhu via email angi@broadusa.com or (201) 678-3010.
Registration Deadline September 21st, 2017